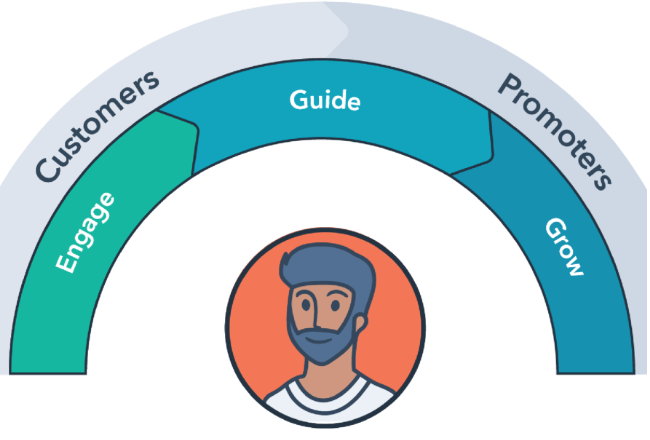 The Secret to Business Growth: How to Use the Inbound Services Framework
The business world has changed. Today's market enables customers to greatly influence products and services, in turn impacting how a company works—and rightfully so.
There is no better way to promote a business than through a happy customer. That is why it's time to shift gears and apply a more customer-centered approach to growing your business.