Opportunity Awaits: Let's Connect Beyond Open Positions!
Even without specific vacancies, we're always eager to connect with talent across various roles. Your potential could shape our future—let's start the conversation today.
Senior Account Manager (Customer Success)
USA - Remote
We're seeking a highly skilled and experienced Senior Account Manager (Customer Success) who specializes in HubSpot to join our team. [This is not a Direct Sales role]. As a Senior Account Manager at 1406 Consulting, you will play a pivotal role in ensuring our clients maximize their investment in HubSpot and achieve their business objectives. You will be the primary point of contact for assigned clients, responsible for nurturing strong client relationships, providing ongoing support, and identifying opportunities for expanded services.
We do things a little
differently around here.
Here's what sets us apart.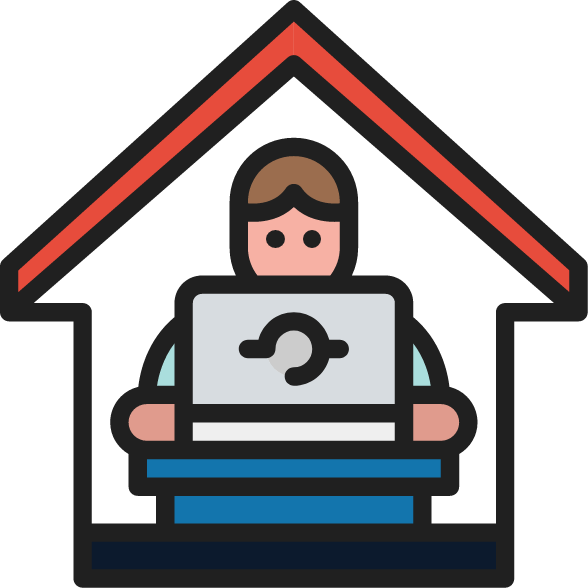 Remote Office Life
1406 Consulting thrives on a diverse remote network across key U.S. locations: Colorado, Boston, Atlanta, and Wisconsin. Always open to expanding our geographical footprint, we warmly invite talented individuals seeking new opportunities. We champion flexibility, believing it enhances work-life balance and sparks innovation. By allowing work from anywhere, we create an environment where creativity flourishes and everyone can make a substantial impact.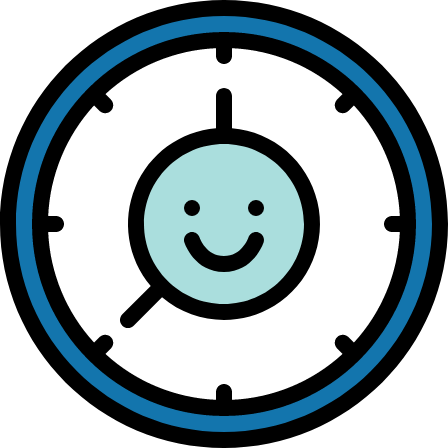 Flexible Hours
At 1406 Consulting, we prioritize work-life balance through flexible working hours. We understand everyone's rhythm differs, so we encourage you to work when you're most productive. While we expect your presence in meetings to foster collaboration and unity, how and when you accomplish your tasks is up to you. In a nod to work-life harmony, we wrap up at 3:30 pm every Friday, giving you an early start to the weekend. We trust in your ability to deliver quality work and believe that this flexibility empowers our team to thrive professionally while enjoying a fulfilling personal life.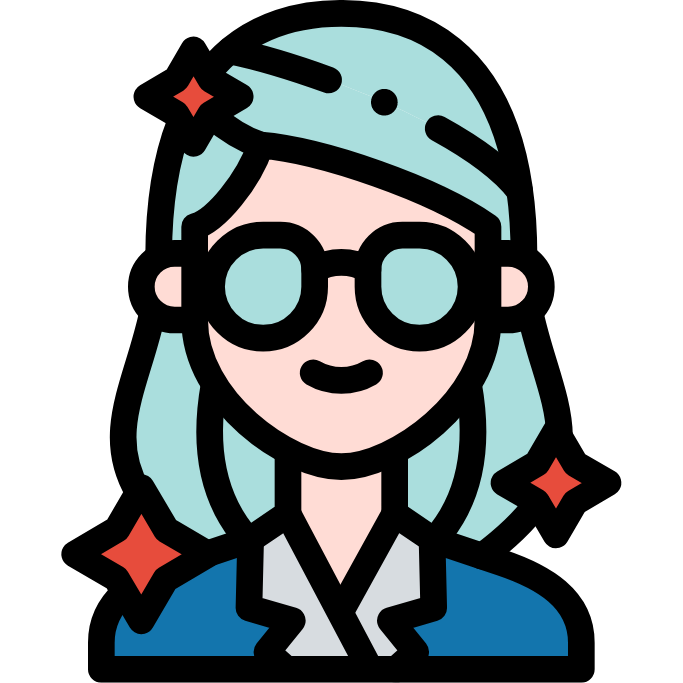 Awesome People
You'll collaborate with a dynamic team of experienced professionals, each bringing unique perspectives and skills. Our culture seamlessly blends fun and productivity, fostering an environment where innovation thrives alongside camaraderie. We understand that while our work is important, we're not saving lives. This perspective fuels our balanced approach, ensuring that while we're committed to our goals, we also value laughter and enjoyment in our journey together. Join us, and experience the fulfillment of working hard, playing hard, and contributing to a team where everyone's input matters.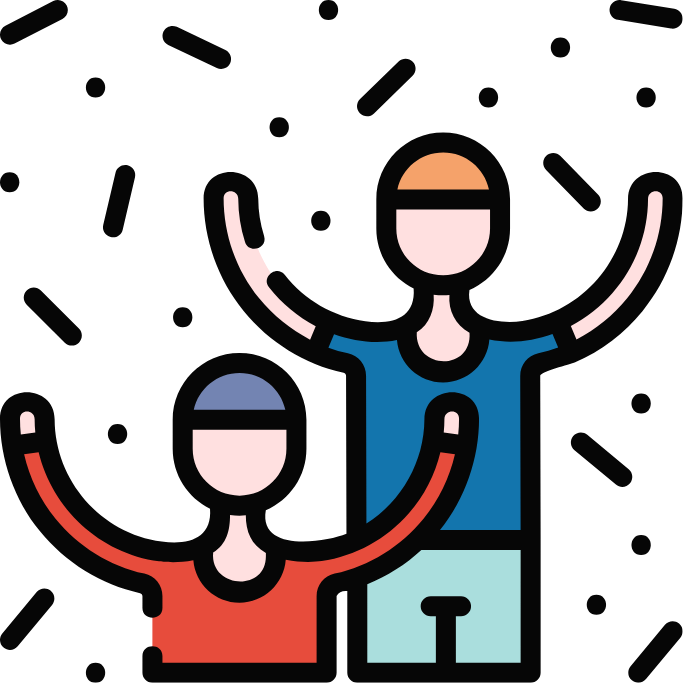 We're Your Biggest Fans
Are you driven by a thirst for knowledge? Does the prospect of challenges not daunt but energize you? If so, you'll find a perfect fit with our team. We're not just colleagues; we're your biggest fans. We're dedicated to fostering an environment where your growth is our triumph and your achievements our collective success. You'll find that every challenge encountered is an opportunity for learning and every triumph a milestone in our shared journey. Join us, and become part of a team that's not only invested in the company's success, but also your personal and professional growth.