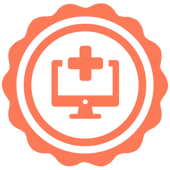 CUSTOM INTEGRATION ACCREDITATION
As a proud recipient of the HubSpot Custom Integration Accreditation, 1406 Consulting stands out as a leader in creating custom HubSpot CRM solutions. We expertly tailor integrations to your unique needs, combining in-depth product knowledge with advanced data modeling and CRM skills. Trust us for superior, bespoke solutions that perfectly align with your business objectives.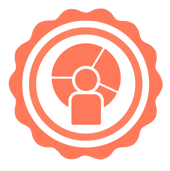 ONBOARDING ACCREDITATION
1406 Consulting is thrilled to hold the HubSpot Onboarding Accreditation, signifying our expertise in smoothly transitioning enterprise clients onto the HubSpot platform. Trust in our comprehensive knowledge, professional management skills, and commitment to your seamless onboarding experience.
CLIENTS THAT TRUST 1406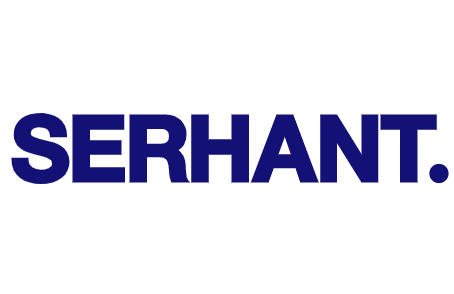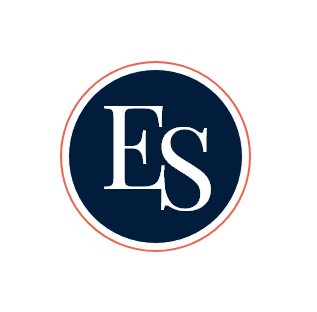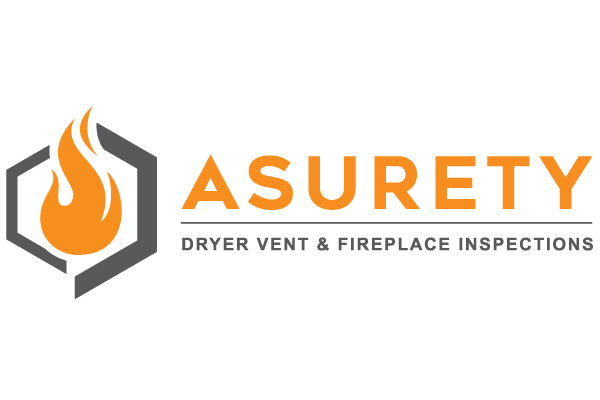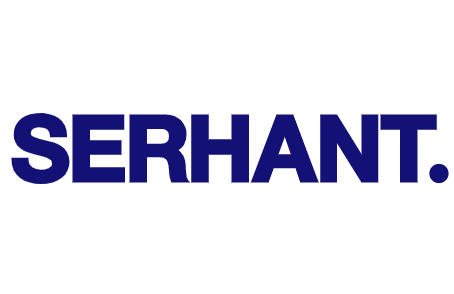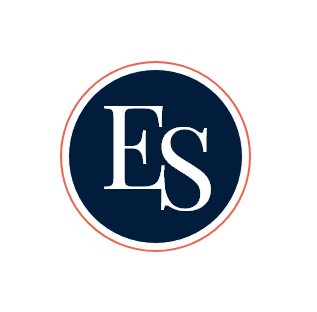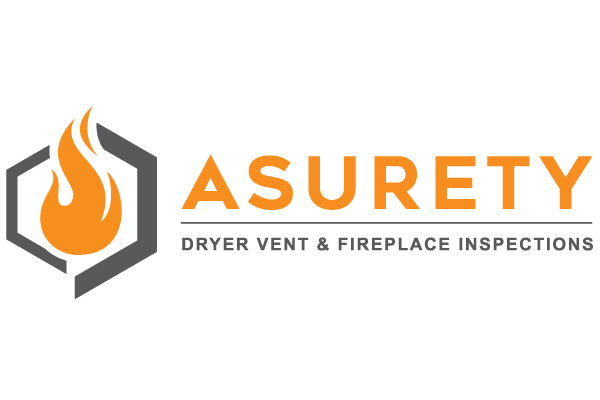 Not sure of exactly what you need?
No problem. Book a strategy call and talk directly to our team.
our
Process
Ignite your business growth with 1406 Consulting's proven process: Schedule, Strategize, and Accelerate your way to success.
1.
Schedule
The first step on your journey to business growth is to schedule a strategy call with 1406 Consulting. During this call, we dive deep into understanding your unique challenges, goals, and aspirations. Our team of experts will listen, ask insightful questions, and identify the key areas where your business can thrive. By gaining a clear understanding of your needs, we lay the foundation for a tailored plan that aligns with your vision.
2.
Strategize
Once we have a comprehensive understanding of your business, we enter the planning phase. Our team utilizes the powerful Story Brand framework to craft a strategic roadmap specifically designed to unlock your business's potential. We strategically identify the most effective channels, messages, and tactics to reach your target audience and drive results. With careful consideration and expertise, we implement this plan, ensuring every step is aligned with your brand story and growth objectives.


3.
Accelerate Revenue
Sit back, relax, and witness the remarkable growth of your business. As we execute the meticulously crafted plan, you'll see your business rev up like never before. By leveraging our expertise, cutting-edge strategies, and efficient implementation, we generate tangible results that exceed your expectations. With each milestone achieved, your business gains momentum, attracting more customers, increasing revenue, and propelling you towards continued success.