Welcome to the pinnacle of
creative innovation
From responsive web development that ensures a stellar experience across all devices, to seamless integration with the HubSpot CRM—our expertise knows no bounds. We also offer SEO services to enhance your digital visibility, smoothly knit e-commerce integration, and custom module development to supercharge your site's functionality.
Transferring your website to the CMS platform? Our migration services ensure a disruption-free transition. This also extends to providing continuous website maintenance, performance analysis, and training support.
Uncover the potential to elevate your digital footprint and accelerate business growth.

Custom Website Design
Our expertise lies in creating stunning websites that not only visually appeal to your target audience but also effectively communicate your brand's unique identity. We understand the importance of a strong online presence and strive to design websites that leave a lasting impression on users, encouraging them to engage with your content and take desired actions.

HubSpot CMS Implementation
With HubSpot's CMS, you gain access to a comprehensive set of tools and features that simplify content creation, organization, and optimization. This empowers you to effortlessly update and maintain your website, ensuring its relevance and effectiveness in meeting your business goals. With our expertise in HubSpot's CMS, we enable you to have a robust and easily manageable website that enhances your online presence and drives your digital success.



E-commerce Integration
With our adept knowledge and advanced technical capabilities, we harmonize the functionalities of your e-commerce platform and HubSpot CMS, enabling effortless navigation, personalized content delivery, and streamlined transactions. By integrating these powerful systems, we empower your business to deliver exceptional shopping experiences that drive customer satisfaction, loyalty, and ultimately, business growth.



Custom Module Development
Some things simply can't be achieved straight out of the box. That's why our team of experts excels in designing and developing custom modules tailored to enhance your website's functionality and perfectly align with your unique needs. We take pride in our ability to create innovative solutions that go beyond standard features, empowering your online presence with custom-built components that elevate user experience and drive business success.

SEO Services
Our experienced team of SEO experts utilizes industry-leading techniques and strategies to ensure your website is fully optimized for search engines. By conducting in-depth keyword research, implementing on-page optimizations, and fine-tuning various technical aspects, we enhance your website's visibility and relevance to search engines.

Website Maintenance and Updates
We're committed to providing ongoing maintenance services to keep your website running smoothly and efficiently. From routine checks and updates to addressing any vulnerabilities, we prioritize the security of your online platform. We also understand that technology and user expectations evolve, which is why we proactively implement necessary updates to keep your website aligned with the latest industry standards and trends.


Landing Page and Form Creation
We specialize in creating optimized landing pages and forms designed to capture leads and drive conversions. Our skilled team of experts understand the critical role that these elements play in the success of your online marketing efforts. By leveraging our expertise in user experience and conversion optimization, we craft landing pages that are strategically tailored to attract and engage your target audience.


Training and Support
Through our comprehensive training programs, we provide hands-on guidance on effectively utilizing the features and functionalities of the HubSpot CMS. Additionally, our ongoing support ensures that you have a reliable partner by your side, ready to assist with any questions, technical issues, or updates that may arise. With our collaborative approach, you can confidently take control of your website and leverage the full potential of the HubSpot CMS to achieve your business goals.

Website Migration Services
If you're satisfied with your current website but want to transition it to the HubSpot CMS, we have you covered. We specialize in safely migrating your existing website to the HubSpot CMS without any disruptions or data loss. Our experienced team understands the intricacies involved in seamless website transfers, and we employ meticulous planning and execution to ensure a smooth transition.
SCHEDULE A
strategy call
Ready to elevate your website design and development journey? Schedule a strategy call with our experts today and discover how 1406 Consulting can bring your digital vision to life.
Because when it comes to captivating website design and development, we believe in elevating the art of the possible.
our
Process
At the heart of 1406 Consulting is a smart strategy that breathes life into web design and development. Adapting to the evolving preferences of a dynamic audience, our three-step approach ensures a smooth experience, propelling your brand to new heights:
1.
Synchronized Brand Wizardry:
Together, we'll embark on an odyssey to conceive a captivating design that embodies your brand's unique essence. By fostering close collaboration, we'll translate your vision into an enthralling digital masterpiece.
2.
Sophisticated Development:
Our adept developers will take charge, ensuring your site performs with flawless finesse. Fluid, effective, and mesmerizing—your website will stand as a testament to our expertise and your brand's excellence.
3.
Refined Optimization:
Lastly, we'll imbue your site with the ideal fusion of SEO and conversion optimization, paving the way for amplified traffic and a consistent influx of leads. Witness your online presence thrive as your brand basks in the limelight.
We do things a little
differently around here.
Here's what sets us apart.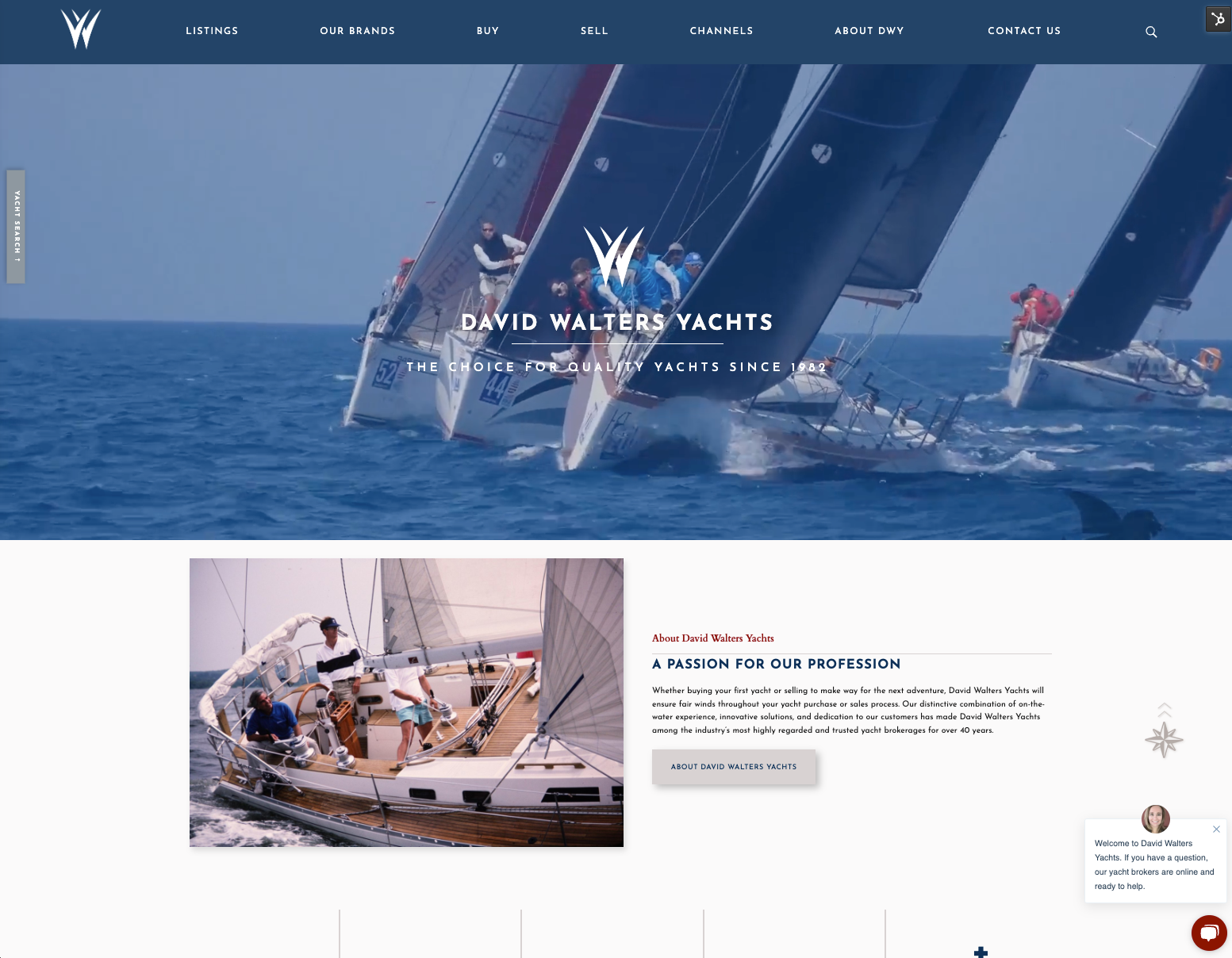 (Un)complex the Complex
Create sophisticated, integrated solutions for HubSpot CMS websites.
Check It out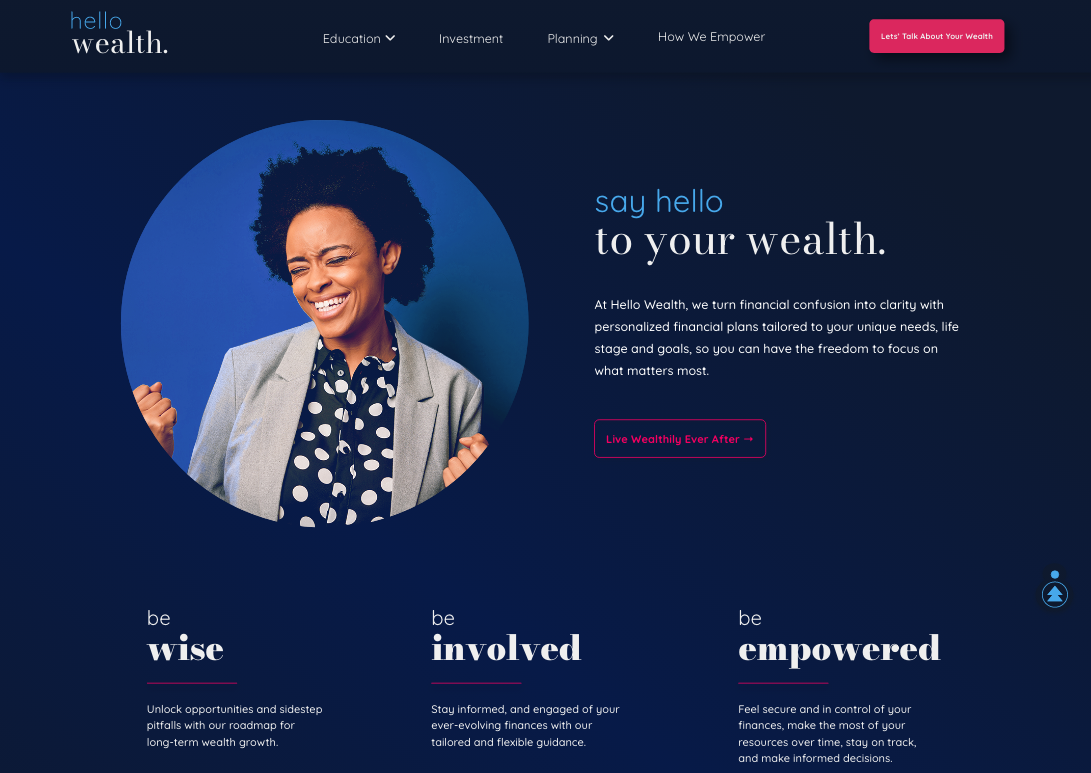 Time (and headache) Saving
Depending on your business needs, we can from start to finish, develop a full traffic driving website on HubSpot CMS in a week using our pixel perfect theme.
Check It Out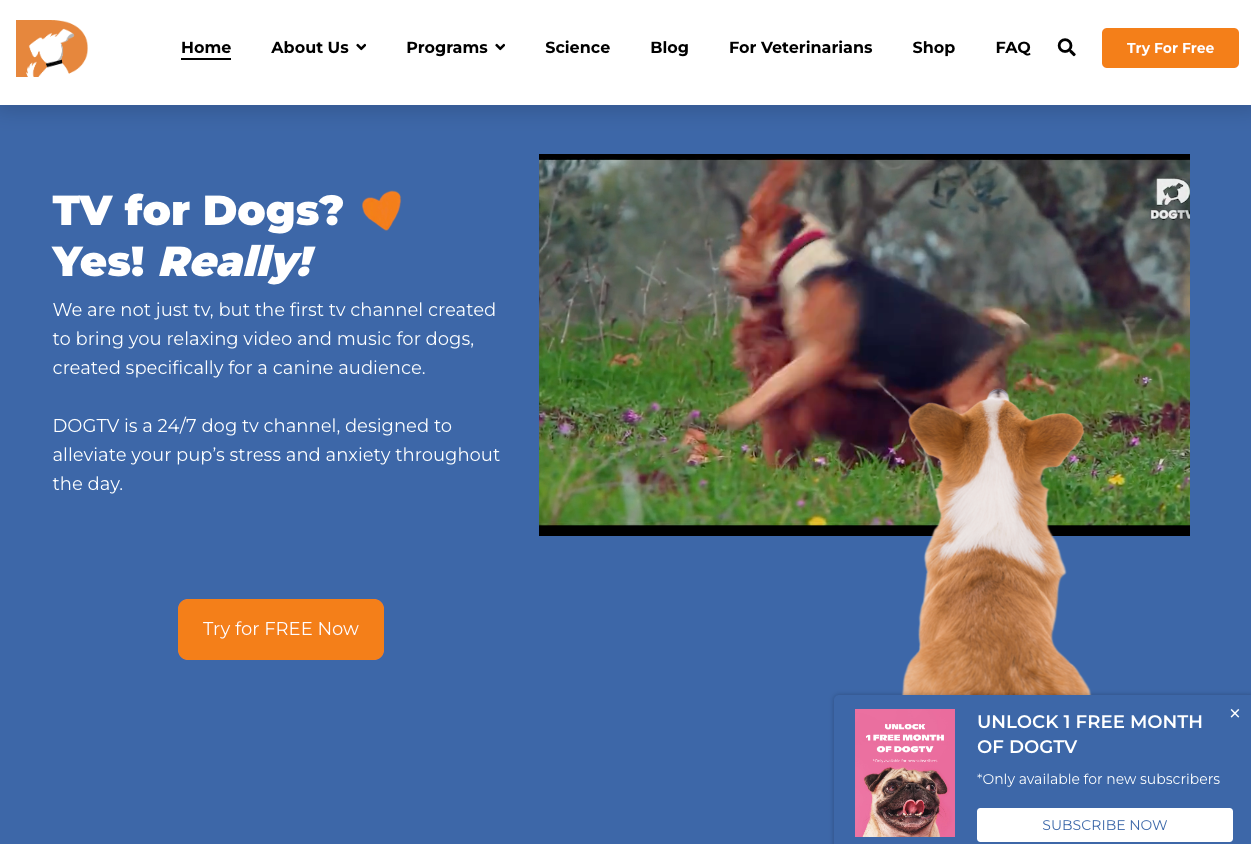 Migrate and Celebrate
Easily migrate to HubSpot CMS with 1406 Consulting, minimal disruption, maximum efficiency.
Check It Out
At 1406 Consulting, we believe in the value of
long-term partnerships
By joining forces with us, you acquire more than just a one-time website overhaul; you secure a dedicated ally for your ongoing digital journey. Our commitment includes continuous support through regular updates, enhancements, and adjustments, ensuring your site remains up-to-date and performs at its best. Experience the limitless possibilities of HubSpot CMS, paired with our unparalleled service and expertise, at 1406 Consulting.