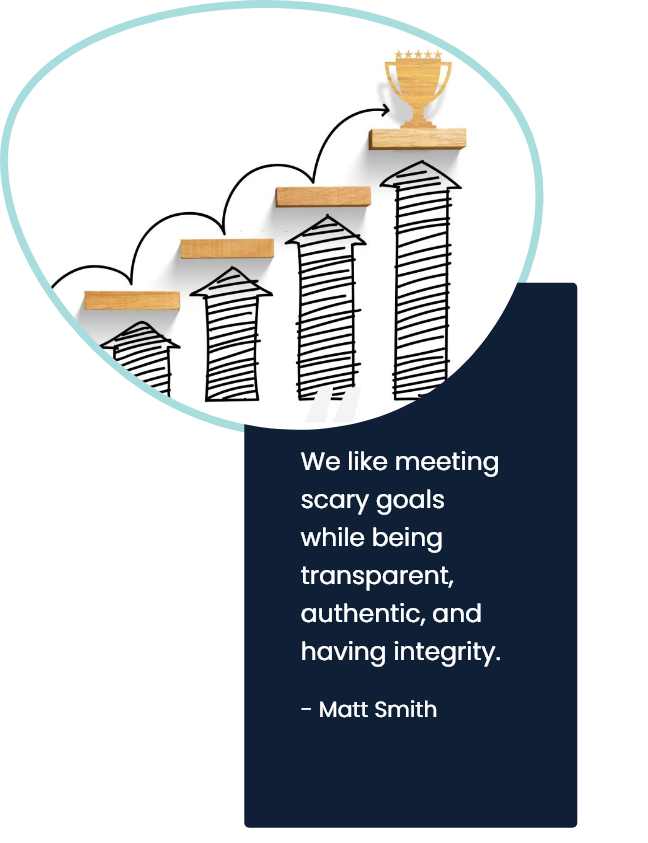 We are a team of skilled experts committed to surpassing objectives—regardless of their scale, in professional or personal life.
At the core of 1406, you'll find dedicated innovators, technology enthusiasts, creatives, and future-minded individuals, all united by our love for what we do.
Partnering with us means not only achieving your current objectives, but also unveiling innovative concepts that could redefine your success. Together, we'll journey towards these newfound aspirations.
The Strategic Force Behind 1406 Consulting
OUR LEADERSHIP TEAM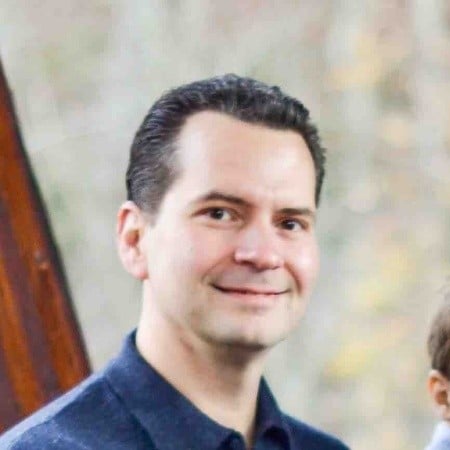 MATT SMITH
CEO and Founder
Matt, our CEO, is a seasoned entrepreneur and catalyst for business growth, bringing an impressive breadth of experience from executive leadership roles across technology, marketing, professional services, and sales. With a sterling track record spanning over 25 years in the tech industry, his passion lies in orchestrating diverse teams to exceed strategic objectives. His deep-seated expertise in HubSpot further enriches his leadership, empowering him to drive innovation and success across all facets of the business.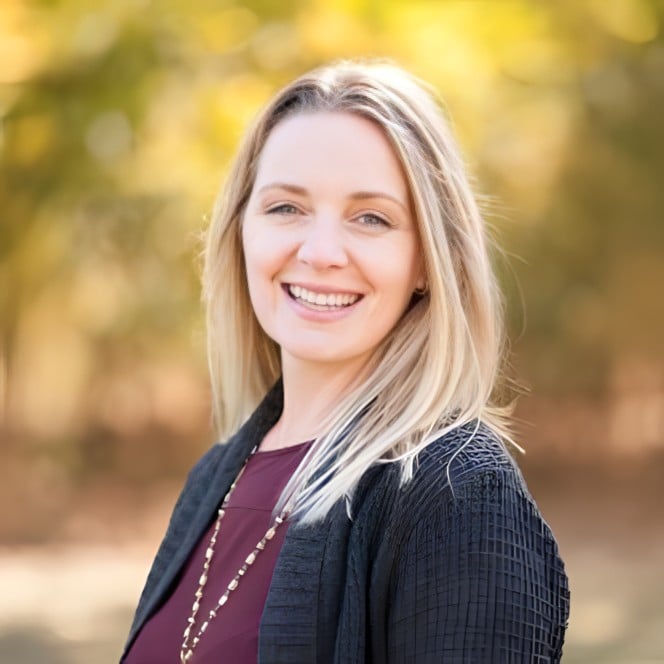 LYNNE SMITH
Vice President, Communications
Lynne, our esteemed Vice President of Communications, brings a wealth of experience in lead generation, direct sales, and account management across sectors such as technology, telecom, and automotive. Known for her innate ability to decipher team dynamics and foster strong relationships, she continually guarantees the finest outcomes for both our team and clients. Her extensive HubSpot proficiency further amplifies her effectiveness, enabling her to deliver exceptional solutions tailored to individual business needs.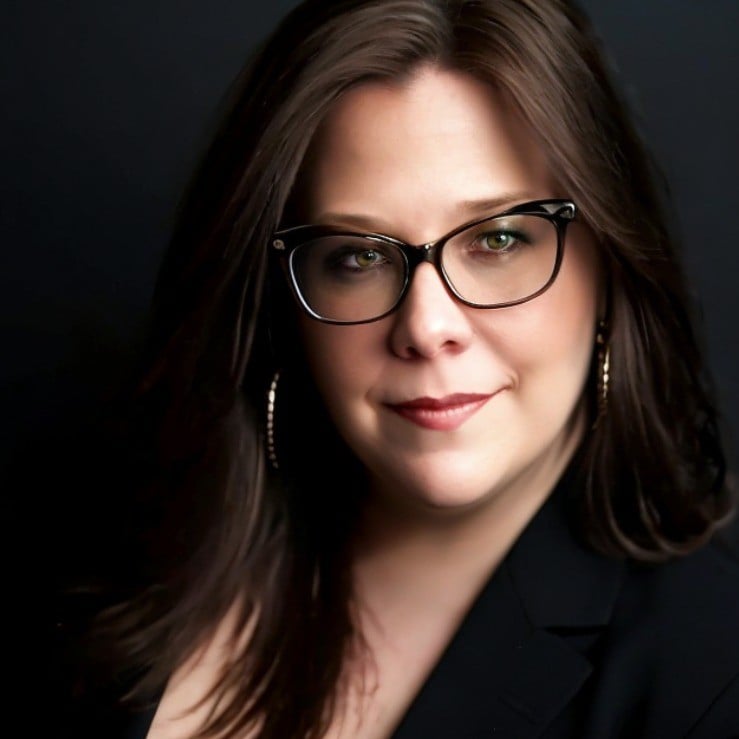 REBECCA SALZMAN
Vice President, Creative Services
Rebecca stands as a paragon of creativity and marketing excellence, weaving compelling narratives that echo our clients' unique brand identities while educating and inspiring audiences. With over 16 years of expertise in devising strategic content, curating unique experiential events, crafting customer journeys, and building brand identities for diverse global clientele, she also possesses a deep-seated proficiency in HubSpot. As the Vice President of Creative Services, she meticulously marries her craft with professional insights to deliver remarkable results.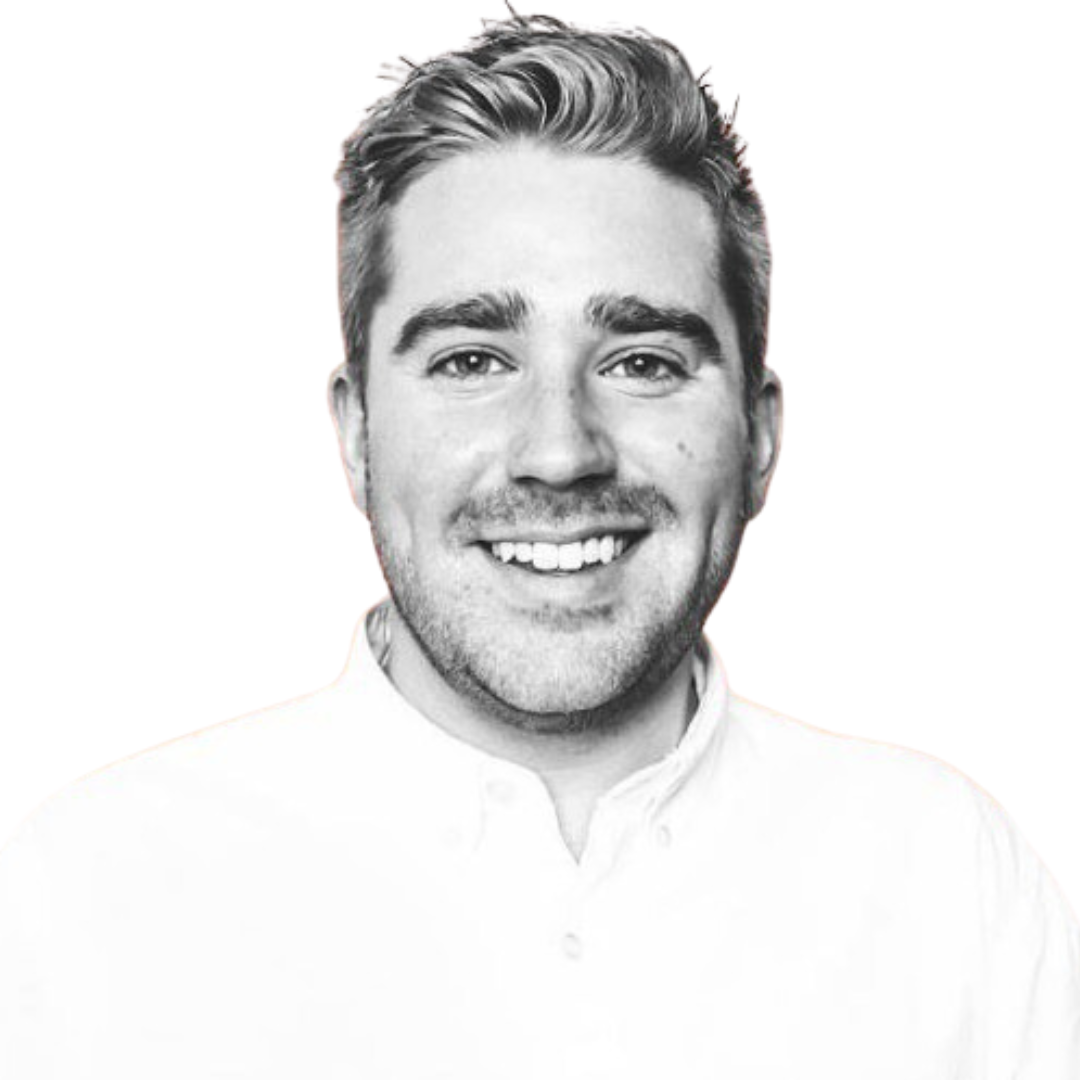 JUSTIN GODFREY
Vice President, Growth Strategy
Justin Godfrey, a seasoned strategist and thought leader at 1406 Consulting, brings a fusion of innovative thinking and vast experience to the table. Equipped with a profound understanding of business intricacies, coupled with unparalleled strategic planning prowess, he has consistently propelled our clients to remarkable growth trajectories. His HubSpot expertise further enhances his strategy toolkit, enabling him to set new industry standards as the Vice President of Growth Strategy in our agency.
Not sure of exactly what you need?
No problem. Book a strategy call and talk directly to our team.
We do things a little
differently around here.
Here's what sets us apart.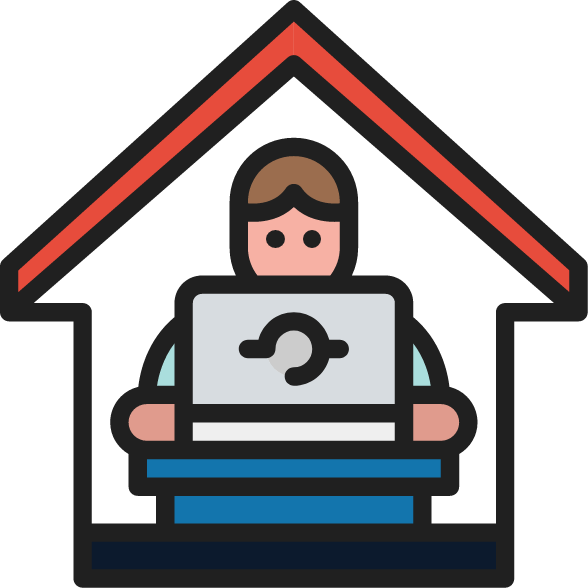 Remote Office Life
1406 Consulting thrives on a diverse remote network across key U.S. locations: Atlanta, Boston, Colorado, Texas, Wisconsin and more. Always open to expanding our geographical footprint, we warmly invite talented individuals seeking new opportunities. We champion flexibility, believing it enhances work-life balance and sparks innovation. By allowing work from anywhere, we create an environment where creativity flourishes and everyone can make a substantial impact.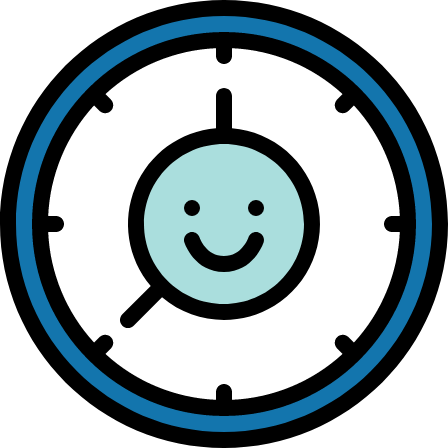 Flexible Hours
At 1406 Consulting, we prioritize work-life balance through flexible working hours. We understand everyone's rhythm differs, so we encourage you to work when you're most productive. While we expect your presence in meetings to foster collaboration and unity, how and when you accomplish your tasks is up to you. In a nod to work-life harmony, we wrap up at 3:30 pm every Friday, giving you an early start to the weekend. We trust in your ability to deliver quality work and believe that this flexibility empowers our team to thrive professionally while enjoying a fulfilling personal life.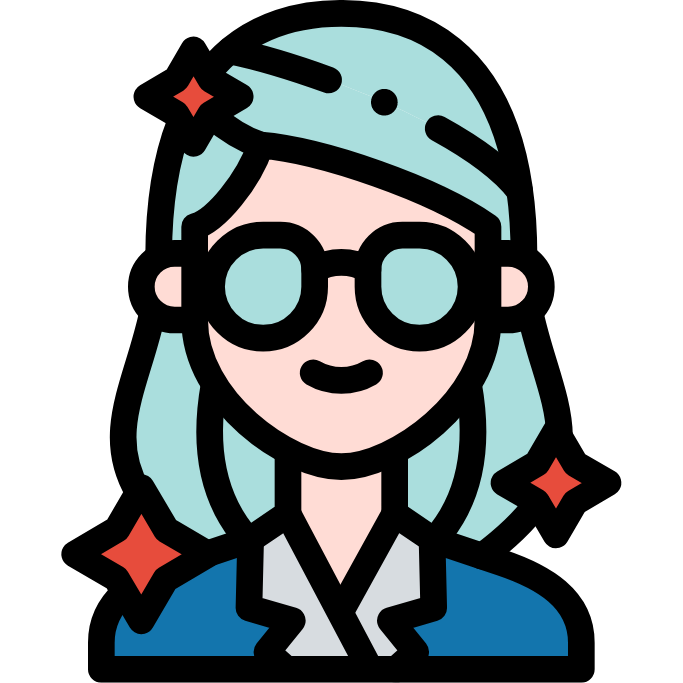 Awesome People
You'll collaborate with a dynamic team of experienced professionals, each bringing unique perspectives and skills. Our culture seamlessly blends fun and productivity, fostering an environment where innovation thrives alongside camaraderie. We understand that while our work is important, we're not saving lives. This perspective fuels our balanced approach, ensuring that while we're committed to our goals, we also value laughter and enjoyment in our journey together. Join us, and experience the fulfillment of working hard, playing hard, and contributing to a team where everyone's input matters.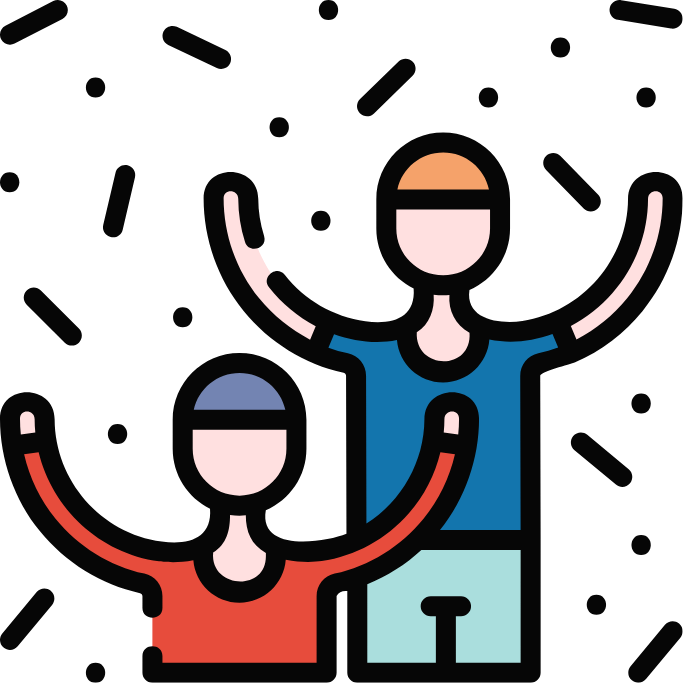 We're Your Biggest Fans
Are you driven by a thirst for knowledge? Does the prospect of challenges not daunt but energize you? If so, you'll find a perfect fit with our team. We're not just colleagues; we're your biggest fans. We're dedicated to fostering an environment where your growth is our triumph and your achievements our collective success. You'll find that every challenge encountered is an opportunity for learning and every triumph a milestone in our shared journey. Join us, and become part of a team that's not only invested in the company's success, but also your personal and professional growth.